Michael King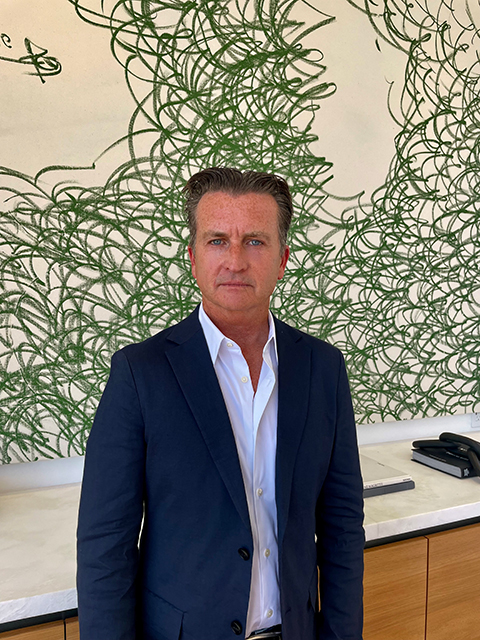 The King family has been in the real estate business for over 100 years in the United States and Europe. Over the past 26 years, Michael has represented star level clients from the entertainment, music, sports and technology industry. At the beginning of his career he joined the Jon Douglas Company in Brentwood Los Angeles, a major westside real estate brokerage. From the outset he received accolades as a top producer representing ultra luxury mansions and estates that were record breaking or market making transactions. Once acquired, Michael made his mark as a prominent real estate broker representing high-net worth clients in Northern and Southern California from the Coldwell Banker office in Pacific Heights and Beverly Hills alongside legendary Beverly Hills broker June Scott. He has done this with a distinguished reputation in the brokerage community.
In 2004 Michael King Estates was founded which then became King Real Estate Brokerage with offices in Beverly Hills and Pacific Heights. Since its inception, it has held a leadership position in the ultra luxury realm of residential real estate. The vision was to create a climate for success, stressing values not often found in the intensely competitive business setting of luxury real estate. Always represent clients with honesty, integrity and fairness at all times. In specializing in the top 1% of the luxury market, it is the expertise and access that separates him from the rest.
In his formative years, Michael enjoyed an early career in television and film. He played international soccer in Europe and cherishes the time and real life experiences of traveling to several countries. Today his passion is spending time with his family, surfing and a few charities that he reveres.